SKIPAC HIKE RUN WALK
A combination of a fanny pack, water belt, seat cover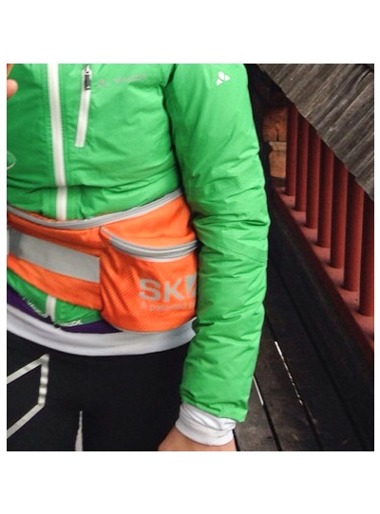 SKIPAC HIKE RUN WALK. A smart bag which serves many purposes. A convenient fanny pack for dayhike or running. Sits solid on your hip. Space for jacket, food, key, mobile. Separate space for water bottle or water bag. Can be used as seating if opened up!
TECHNICAL INFO
Usage: fanny pack, water belt,
Sports:Running, walking, hiking
One size
Weight 230gr
Volume fanny pack: 1,5L
Space for separate water bag 0,5L
Reflex Print
Nylon ripstop dimond
Removable straps (1)
SKIPAC HIKE RUN WALK
ORANGE
PRICE 399 NOK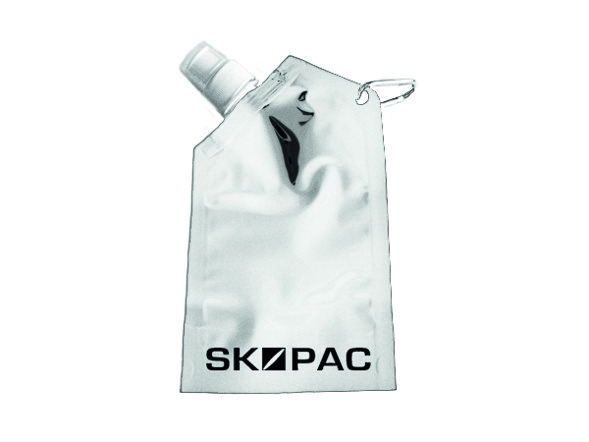 SKIPAC WATER 0,5L
Transparent
TECHNICAL
Volume 0,5L
Comes with carbin hook
Fits all SKIPAC systems.
PRICE 70 NOK